Hello! My name is Varya Bazalev, and I am an Summer 2020 intern at CIP. Cross cultural communication and connection is important to me, so read about my experience down below!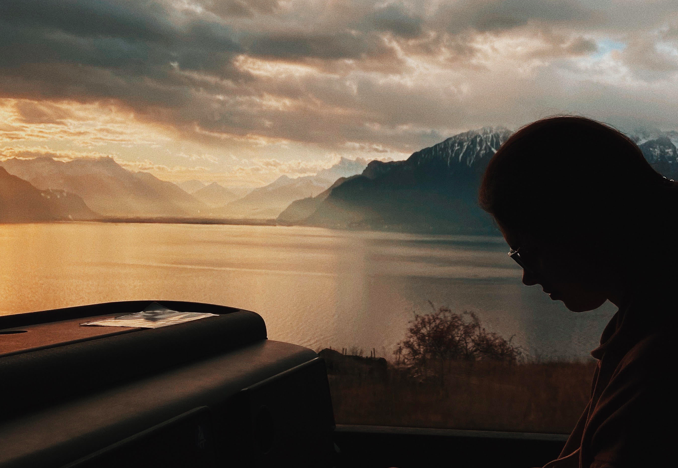 The power of international nonprofits in cross cultural relations has been clear to me from a young age due to my father's job. Over time, My interest in the subject has grown, as I've always been fascinated in the business model and structure of non for profits. Much like the corporate world, nonprofits have many moving parts, and a global nonprofit looks vastly different from a grass roots one. With this in mind, I made the decision to spend 2 weeks in Switzerland studying the business of nonprofits, as part of a college business seminar.
Besides the cheese and chocolate that I was able to indulge in, what was particularly memorable was visiting the headquarters of globally distinguished organizations like the United Nations, UNICEF, WWF and Red Cross, as well as talking to the directors about their plans for the future.
Interestingly enough, many nonprofits are focusing on sustainability and corporate social responsibility. With demands from younger generations and those who are concerned about ethics and the environment being heard, organizations (like UNICEF, for example) partner with corporate brands who focus on environmentally friendly and ethical business practices.
With such a globalized world, it is important to integrate cross cultural understanding AND sustainability to create a longlasting world where more opportunities for peace at all levels can occur. This is why the work of the Council of International Programs is critical, and is more important now than ever before.