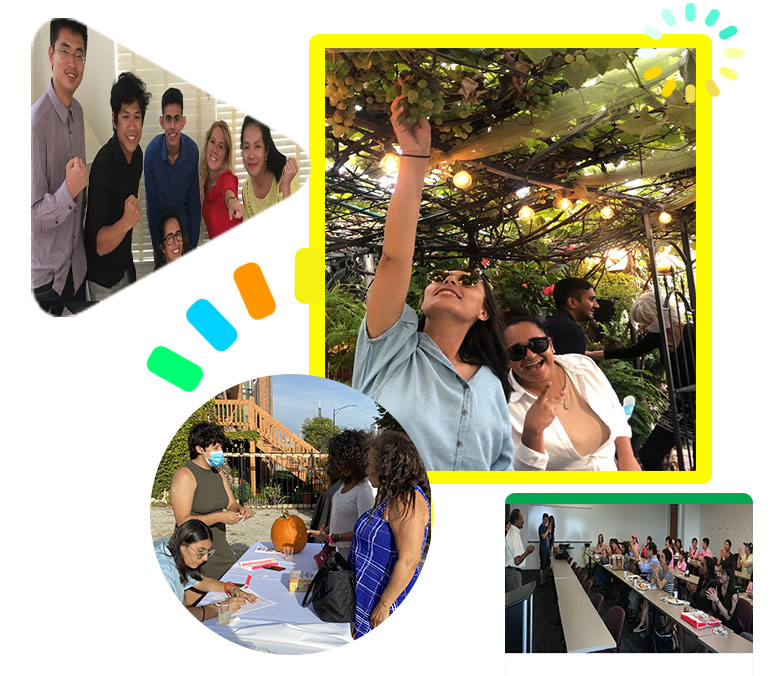 About The CIP
---
The Council of International Programs Chicago.
a non-profit international educational exchange program, committed to promoting international understanding through professional development and cross-cultural exchange. CIP Chicago is an affiliate of CIP USA, which was founded in 1957 to promote cross-cultural exchange between the U.S. and post war Germany.
Over the years CIP has brought nearly 10,000 international professionals from 147 countries to the United States for practical training.
---
Donate now
About us
The CIP-Chicago in numbers
Our programs and the contributions of our volunteers and professionals provide enriching opportunities for global idea-sharing,.
250
Interns and professionals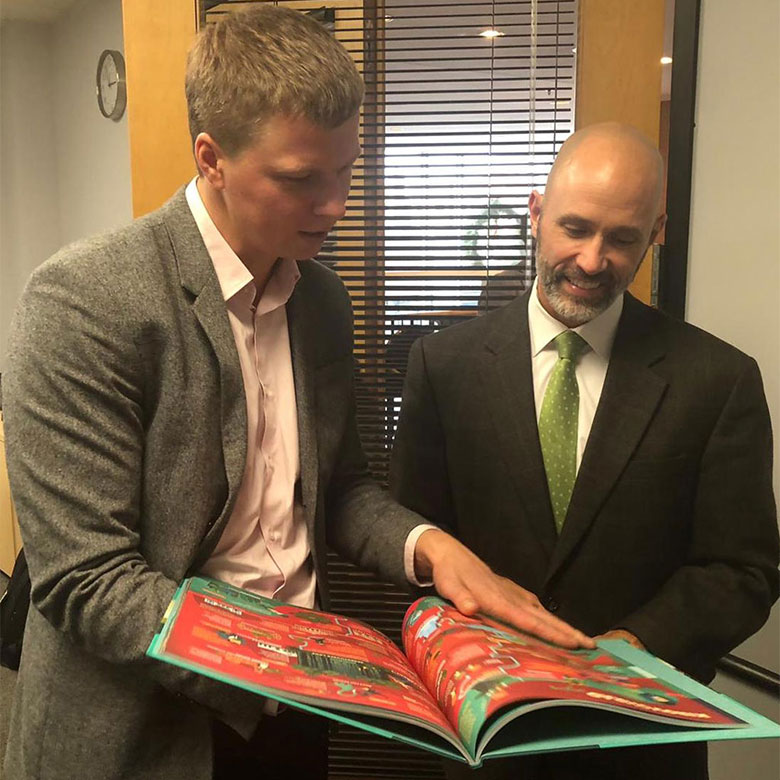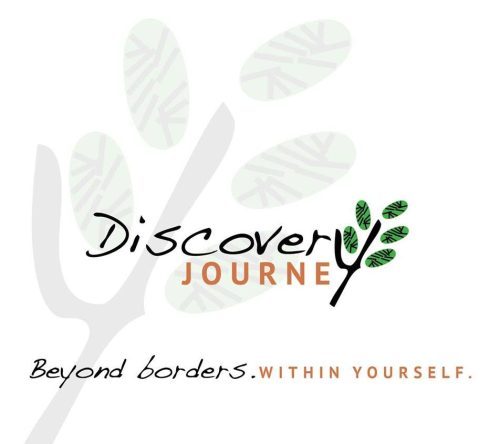 Discovery Journey
Discovery Journey is an organization that arranges travel opportunities for educational purposes. Their mission is to provide experiences to people of all different backgrounds a chance at a first had cultural excursion experience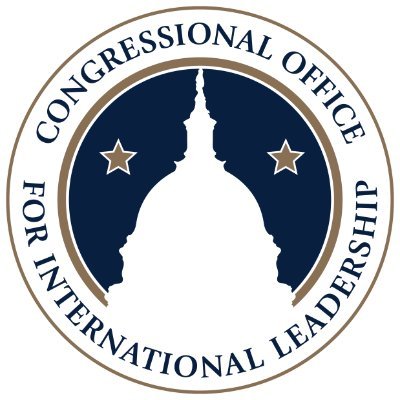 Congressional Office for International Leadership
The Congressional Office for International Leadership is an organization that helps members of Congress and their constituents engage in congressional and citizen diplomacy with political and civic leaders from around the globe.